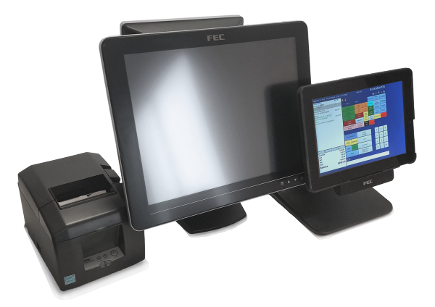 On the front lines of campus retail you need a system which can handle the wear and tear of daily use as well as perform quickly during the demands of rush. BookwarePOS is the system you've been waiting for.
With durable hardware, intuitive software, and available as a standard terminal or mobile tablet, BookwarePOS rises to meet the challenges of the Canadian campus retail environment.
BookwarePOS is designed as a touch-first application. Cashiers can edit an item in a transaction by selecting the item on screen and modifying or removing it with a simple touch of a button. Easy-to-read running totals, tax totals and subtotals provide cashiers with all the necessary information, presented in a clear and simple format.
Features
Full Bookware Functionality
Touch Screen Adjustments
Touch Screen Void
Unlimited Multi-Tender
Penny Rounding
Fully Integrated Bank Debit and Credit
Internet-Based Bank Authorization
Automatic Bank Reversals
Campus One-Card Integration
Integrated Sponsored Student Cards
Integrated Gift Cards
Integrated Account Cards
Real-Time Inventory Adjustments
Access Codes and e-Book Support
Ticket Sales and Redemption
Global and Machine Configuration
Scannable Receipts
Scannable Web Orders
Customer Order Processing
Automatically Closes Completed Orders
Item and Global Tax Shifting
Multiple Price Levels
Sale Item Indicators
Barcoded Cashier Cards
Integrated Book Buy Back
On-Screen Product Flip-Book
Account Search by Name
Item Search by PLU, ISBN, Title, Author, Keyword, Publisher
Daily/Hourly Sales Reports
Daily Cashier Reports
Cash Register Inquiry
Sales Collection Scheduling
POS and Cashier Management
Cash Reconciliation and GL Posting
Integrated
Fully integrated with the Bookware Campus Retail System, BookwarePOS is continuously updated with new prices; it automatically adjusts inventory, generates requisitions for new inventory and prints invoices for on-account sales. BookwarePOS provides a complete, detailed audit trail of every item scanned or voided, accessible by machine, cashier, date, card, and item.
BookwarePOS supports one-card integration for a seamless retail experience across campus; currently supported one-card systems include Heartland, ITC, and CBORD. Bookware provides a sophisticated level of integration with one-card systems: students/staff can deposit money onto their cards at BookwarePOS and the money can be designated for a specific fund (such as a meal plan or flex fund), where applicable. Money can also be refunded back onto a card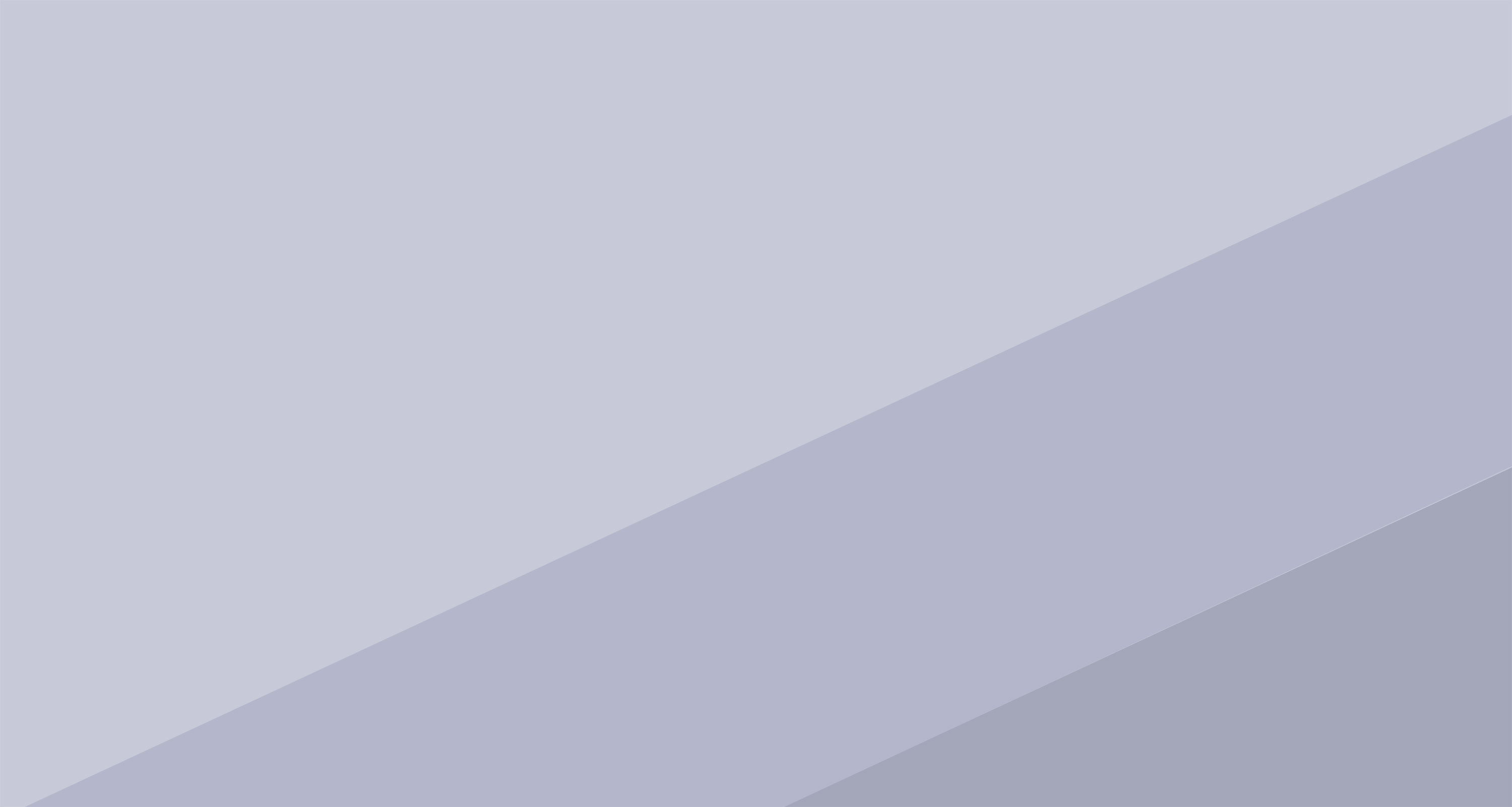 Efficient Transactions
Integrated bank debit and credit eliminates the need for re-entering totals into a bank terminal, eliminating errors and accelerating the payment process. All POS and bank information is printed on a single slip from a high speed printer. The printer ensures a quick delivery of receipt, finalizing the transaction, allowing the cashier to immediately begin helping the next customer.
To further increase POS throughput, BookwarePOS offers IP based integrated debit and credit card authorization, the fastest authorization possible. The IP bank interface is quicker and less expensive than high speed bank lines and encrypted for complete security. Because each POS terminal is independently connected to the IP interface, there is no central server which can crash, leaving your cashiers helpless.
With its clear and simple graphic interface and bank IP connection, BookwarePOS increases throughput while reducing reconciliation time by decreasing cashier error.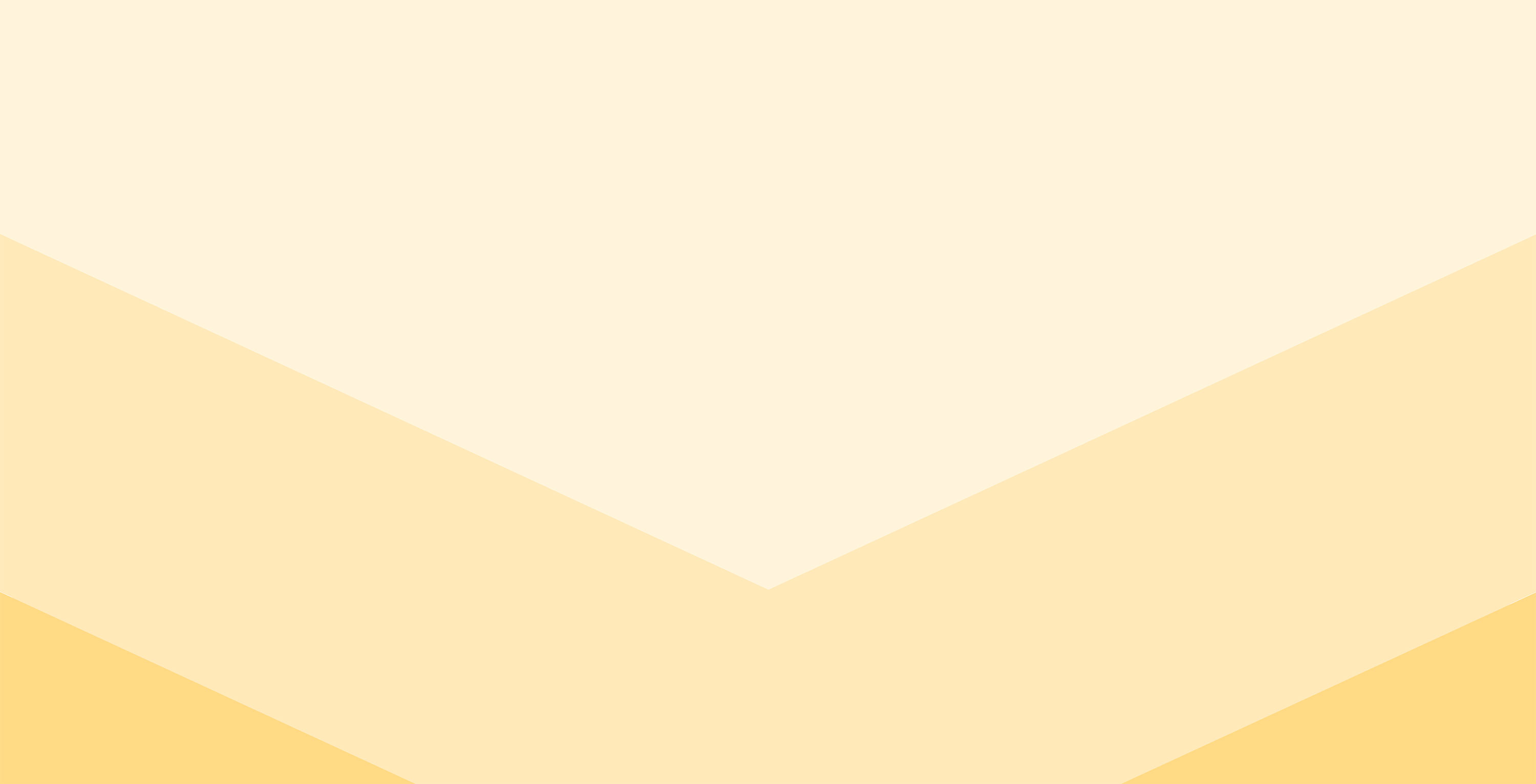 Reliable Hardware
The standard POS cash register hardware is a touchscreen system made of durable cast aluminum designed to withstand everything from a busy bookstore during rush to outdoor remote events. With its compact all-in-one design, 90-degree tilting displays, and integrated speakers, it has the power and performance to handle high volume environments.
BookwarePOS is equipped with a silent high speed thermal printer that offers 2 colour printing, 'drop-in and print' paper loading, store logo capabilities and recessed cable connectors, all packaged in a small footprint.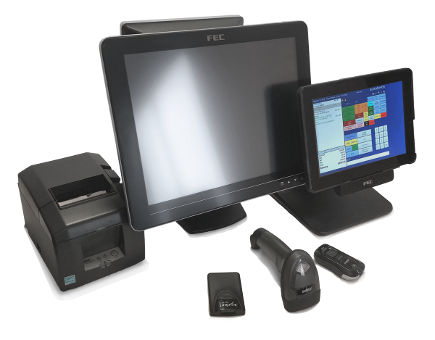 Features

15-inch touch screeen LCD display

Symbol scanner with 11-inch scanning range

40-character customer display



Fanless (quiet) construction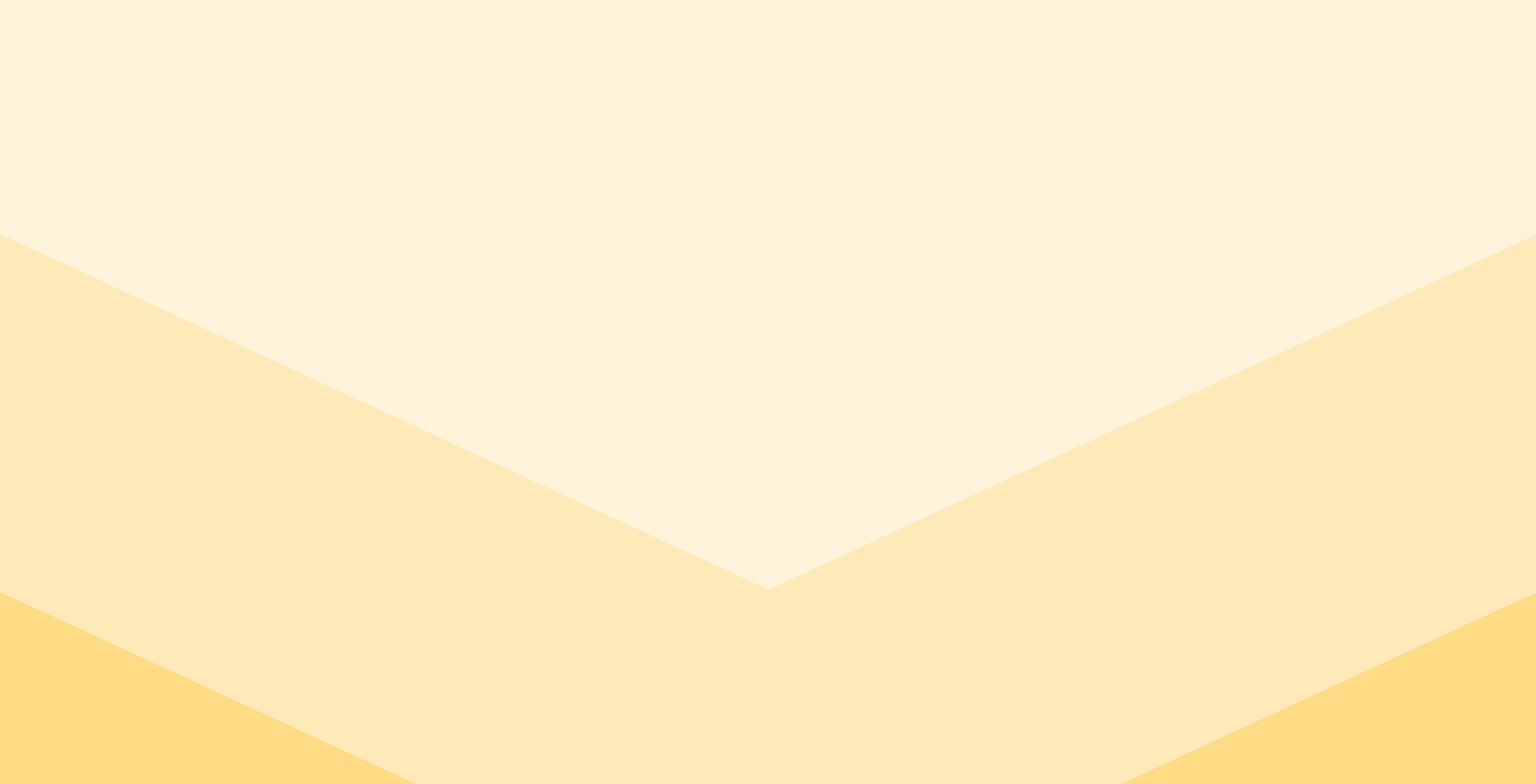 Mobile POS
The Bookware Mobile POS tablet is Carleton Technologies' most cable-free hardware yet. With on board wireless technology and a wireless bank PINpad, there no need for a wired internet connection. The receipt printer connects by Bluetooth and the tablet has a built-in scanner, with optional USB and Bluetooth scanner functionality.
Setting up the docking station can be as easy as plugging in the docking station power supply. The docking station also allows for a wired keyboard and cash drawer. A smaller, lighter, cash drawer is optionally available.
The Mobile POS tablet has a built-in hand strap at the back of the tablet for secure portability. The tablet's wireless capability, integrated barcode scanner, and optional Bluetooth printer provide key functionality even while undocked. The tablet slides easily into the docking stand for stationary use and battery charging.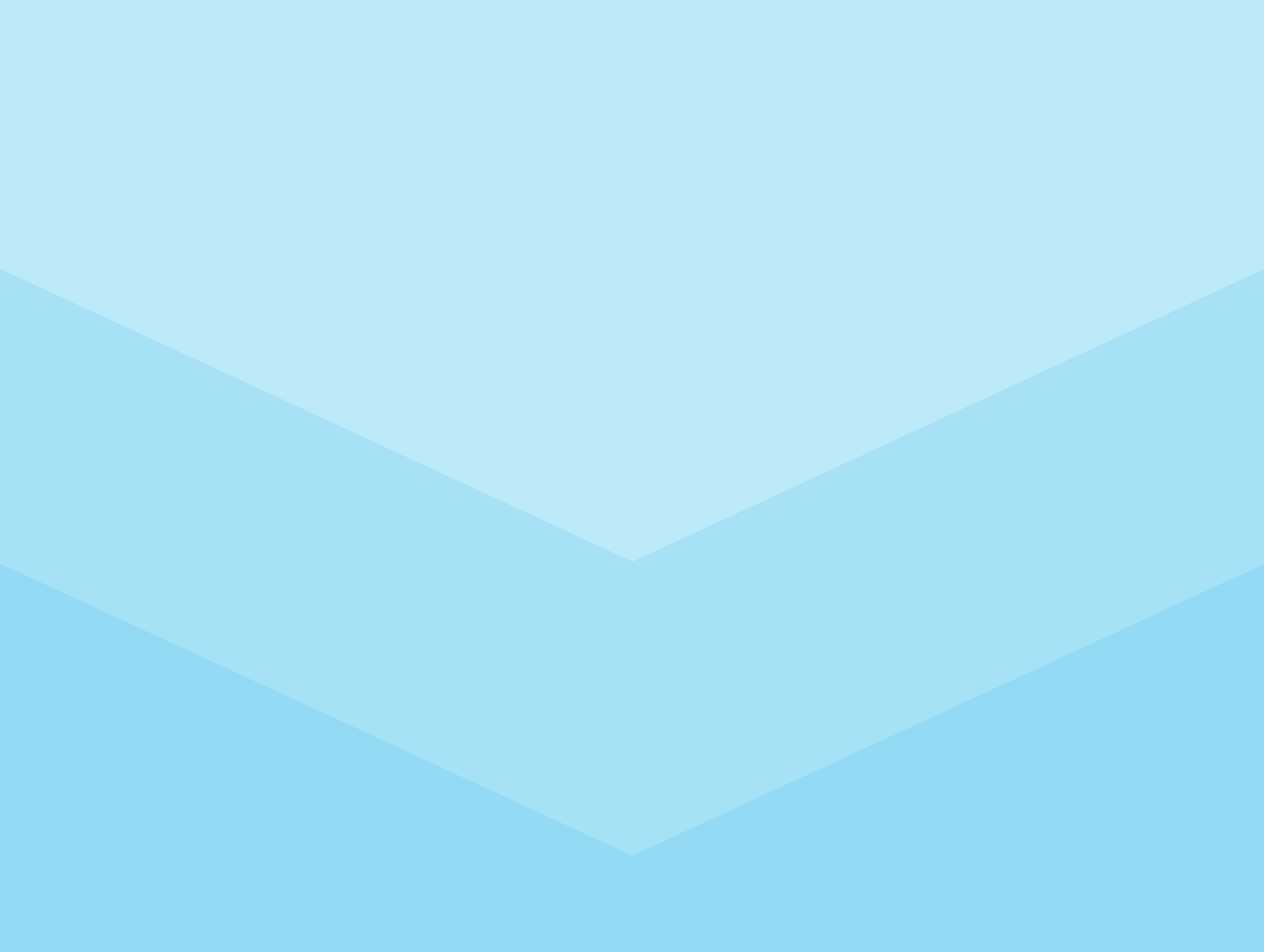 Features

Full BookwarePOS & Bookware functionality

Wireless tablet, wired docking station

Size: 10.4 x 7.2", with 10.1" touch screen

Up to 4 hours of battery life